Employee management is more than just employees doing their respective jobs. Employee management is a task that is easier said than done. The most challenging part of it is the handling of a vast array of persons, all with varying characteristics. Since employees are fundamental to the success of any business, hence proper care has to be taken for their management.
The fundamental aspects of employee management are:
Selection. We have to choose the right candidates during the hiring process.
Nourishment. We have to determine if an employee is meeting goals and evaluate his performance.
Monitoring. We have to monitor the employee's performance.
Communication. A proper channel for the communication of ideas is a must. You have to communicate, ask for feedback, and interact with employees, and vice-versa.
Reward. We have to reward the employees for exceptional performance.
Disciplinary Check. We have to discipline employees when they exhibit poor performance, which may lead to termination.
The said aspects are just the building blocks of employee management, but we may still be asking, just what is employee management?
Employee management is actually how we can help transform normal employees into exceptional ones and help top employees sustain a healthy work environment. It's a variety of procedures and strategies that can help us measure, monitor, and communicate with the workforce that plays a huge role in all companies. Employee management is a process that is based on ideas developed to enhance worker motivation, productivity, and performance which thereby helps in the growth of our business.
Thus, the bottom line is that Employee Management is vital to a company's success.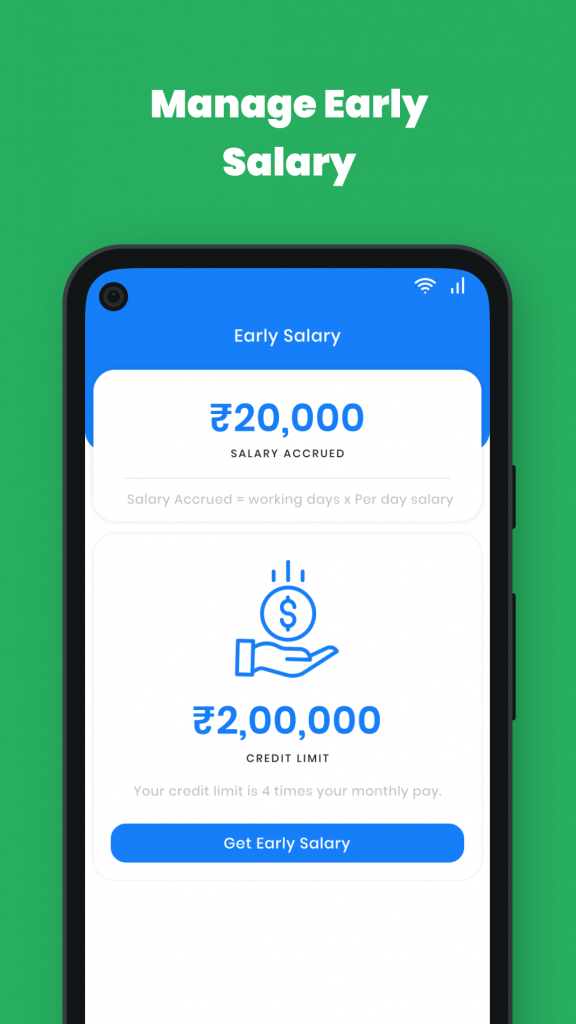 And in this essential aspect of your company's growth SalaryBook can help you a lot. With SalaryBook's easy to use mobile application you can overcome all your staff management issues very easily. SalaryBook provides you with cent per cent effective solutions in this regard. The only thing you need to do for this guaranteed success is the integration of SalaryBook: Staff attendance, pagar & work manager in your business. With that, you can completely access SalaryBook's Attendance Management System, Payroll Management System, Employee Management System and much more.
Download SalaryBook Now: SalaryBook: Staff attendance, pagar & work manager – Apps on Google PlayBy using SalaryBook, you can Easily Manage Staff Salary And Attendance. Salary Book offers a very easy to use and…play.google.com
For More Information, Visit :SalaryBook : Staff Attendance, Salary & Payroll Management AppLooking for a Job, Look no further! SalaryBook is the perfect Free Job Search Portal for all the Blue and Grey Collar…salarybook.co.in